Faculty and Staff Portraits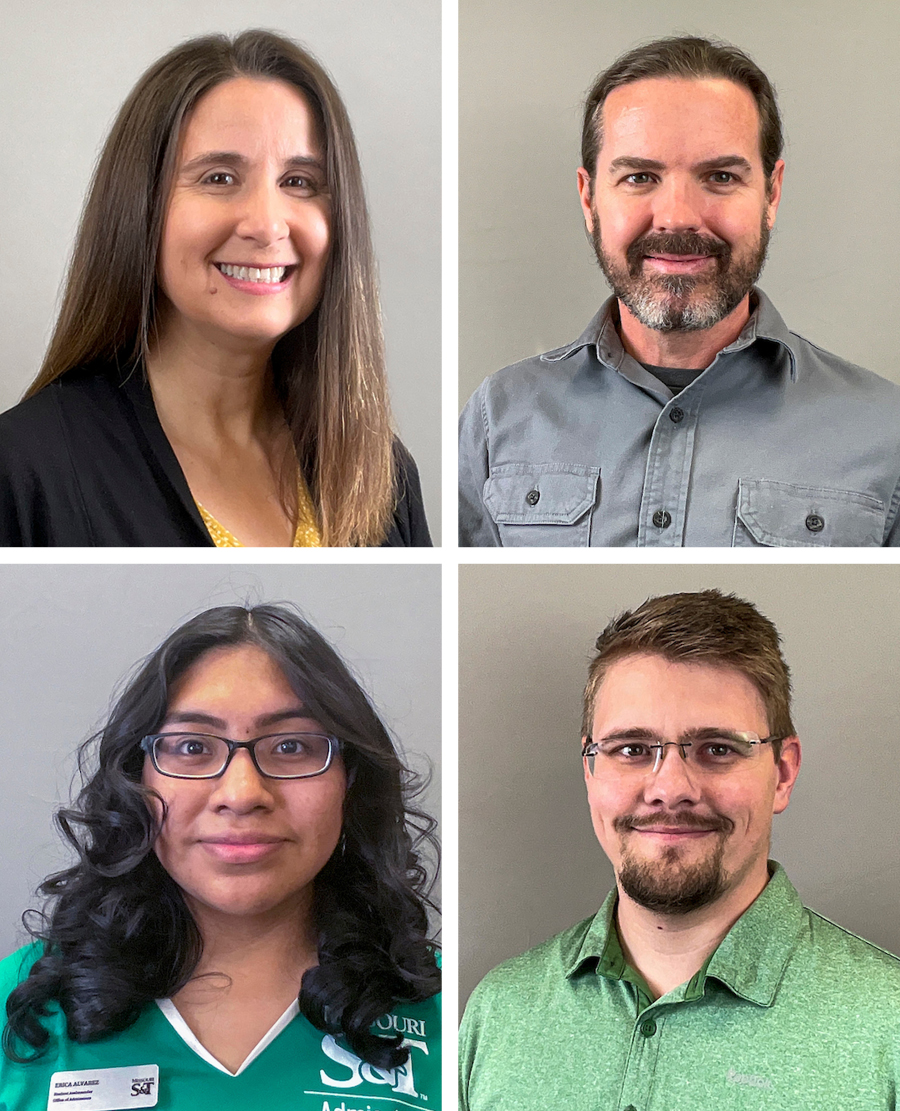 In need of an updated portrait?
During normal hours, the station is available Monday – Friday from 8:30 a.m. to 4:30 p.m. in the Marketing and Communications offices at 154 Kummer Student Design Center. The station is not available when the S&T campus is closed or under remote operations.
The new system, available at no charge, puts you in control of your portrait which will be available in the PhotoShelter account. No registration is required. The station replaces the previously scheduled "free studio portrait" days that were held monthly.
Tips for your portrait
A solid gray background is used for studio portraits. Please dress appropriately for photographs — business or business casual attire is best.

We strongly recommend solid, neutral colors.

We advise against wearing any bright or neon colors and high-contrast patterns.

No wrinkled clothing, hats, t-shirts, or large logos please.