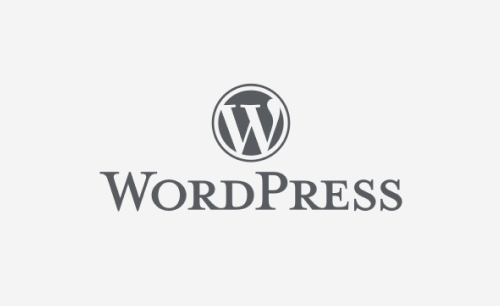 S&T Sites (Wordpress)
S&T sites is a self-serve content management system powered by wordpress, available to faculty, staff, and students for education-related sites or blogs. Log in with your SSO account to get started.
T4 Content Types and Editing
Content types let you add formated text, images and other content to a page using a predefined layout. With multiple content types available, it's easier than ever to build a webpage.
Content Type Gallery
Content Type Gallery
For a quick overview, check out the Content Type Gallery which shows all of the standard content types on a single page.
View the gallery
Content Type Guides
Content Type Guides
For a more detailed view, we have a guides available that cover the basics for each content type.
View the guides
Fit and Stretch Images
Sizing Images
Using the correct image resolution and file size is important to reduce page load times, improve performance and ensure quality.
Learn how to size images
Text Editor Styles
Text Editor Styles
Creating buttons, headings and applying text styles is easy to do with the rich text editor in T4. But it's important to be consistent and use them sparingly.
Learn how to style text
Writing, Layout and Design Help